Ads by Google
I woke up this morning sad to see that another legendary fighter has passed away far too soon. At just 43 years old, Muay Thai legend Ramon Dekkers died on Wednesday. He reportedly felt light headed while riding his bike and then collapsed shortly after.
It is difficult to fathom such a dominant fighter casually riding his bike one moment only to collapse to his demise minutes later. Hearing of such a tragedy is a powerful reminder to enjoy the moment. Life can literally come and go in a flash. When you look up warrior in the thesaurus, Ramon Dekkers should be listed as a synonym. He was an absolute beast of a fighter. He is gone, but will never be forgotten.
Below is a brief documentary about his life from a few years ago.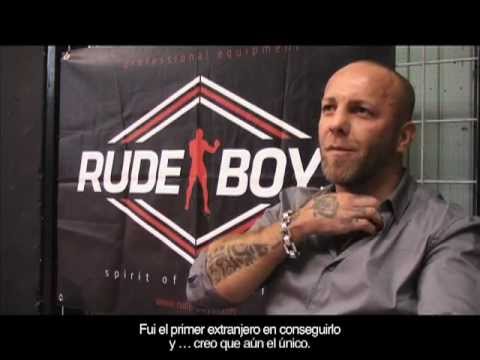 Additional highlights can also be seen next.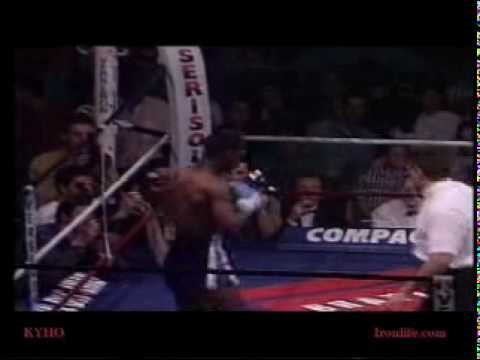 Rest in peace champ.
+++++
Life is precious. Each day is a gift and tomorrow is never guaranteed. Make the most of your time.
7 comments