Ads by Google
I first mentioned Vasyl Lomachenko on this blog last year (see here). As mentioned originally, Vasyl is one of the greatest amateur boxers of all time. He won a gold medal in the 2008 Olympics and is favored to win another at the current games in London. He fights later this week on Friday.
Regardless of the outcome, there is no denying his talent and potential as a pro fighter. I look forward to watching him advance throughout his career.
The video below is a 30 minute feature on his life. It's well worth a look for any fan of the sweet science.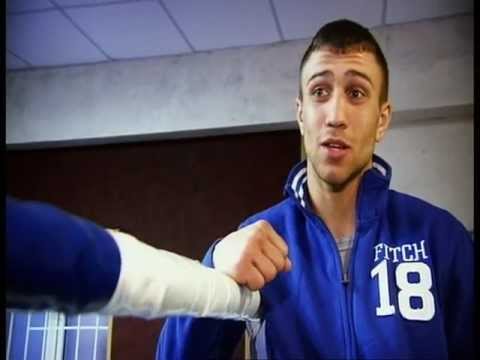 +++++
If they cut my bald head open, they will find one big boxing glove. That's all I am. I live it. – Marvin Hagler
4 comments